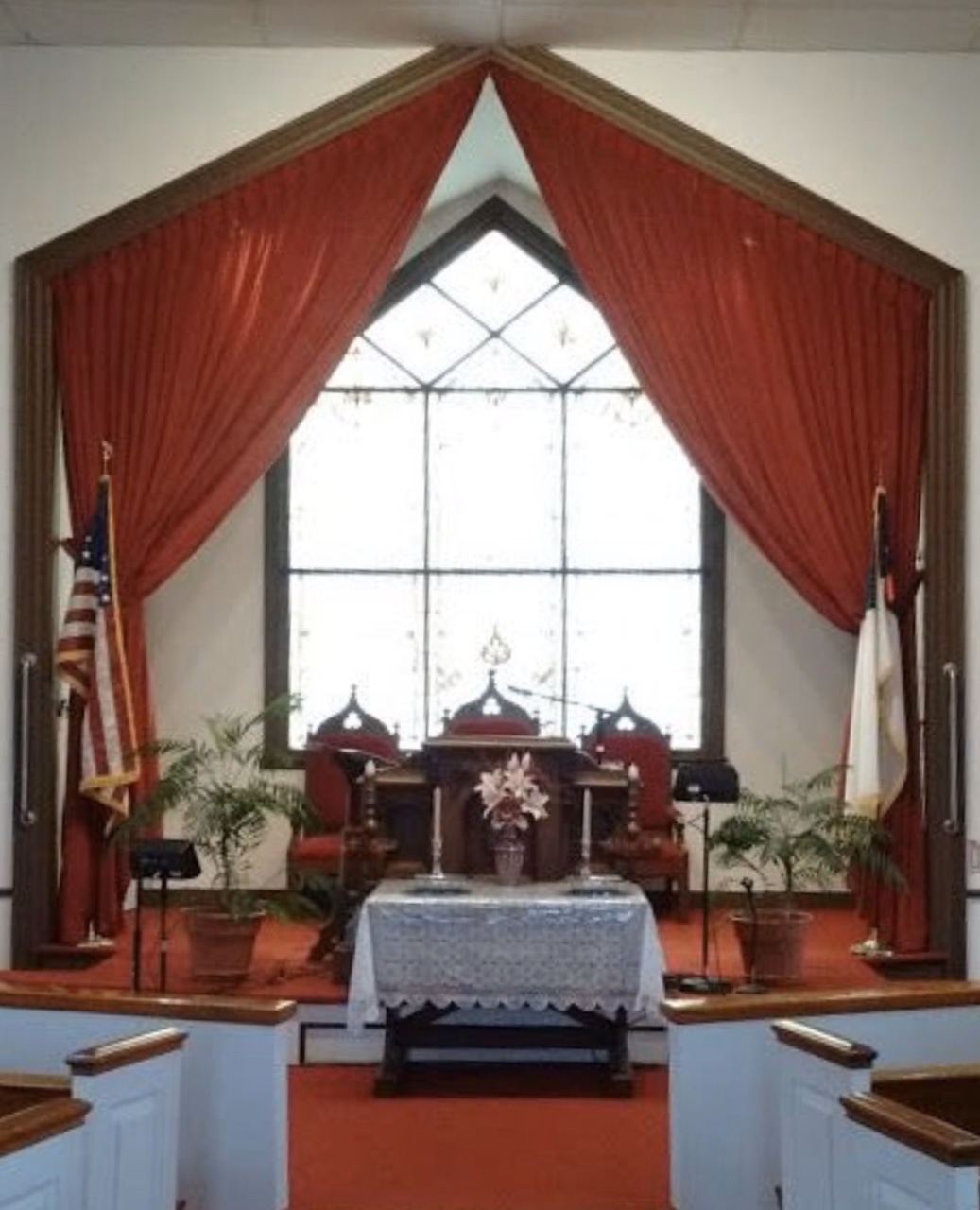 Who Are We?
We are a loving, welcoming church family of people of all ages seeking to know and follow Jesus and be a resource for the community.
Caring for Our Neighbors
Taking care of our neighbors makes for a stronger community. Looking out for one another ensures a safer and happier neighborhood. When we all do a little, we can do so much!
How We're Making a Difference
We are a community-based Christian Baptist Church focused on helping make the world around us a better, happier place. With the help of our tireless members, we organize fundraisers, community-building events, and free or inexpensive community meals. We participate in Buxton Toy Box annually, Samaritan's Purse (Operation Christmas Child) and support different ministries & causes monthly.
We hope to see you soon! :)