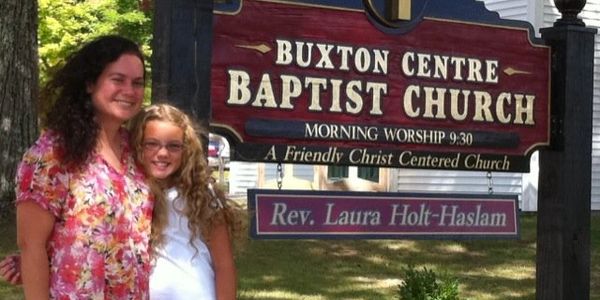 Meet our Pastor
Pastor Laura Holt-Haslam has been blessed to serve as the pastor of Buxton Centre Baptist Church since September 1, 2010. She has previously served churches in Portland, Biddeford, and Saco, Maine, as well as a Christian community center for at-risk youth and families. She has a BA in Religion from Bates College and a Masters of Divinity from Andover Newton Theological School.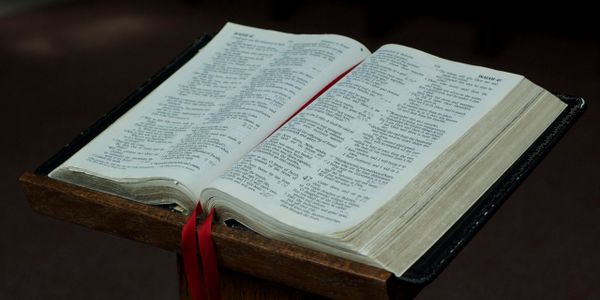 Pastor Laura loves preaching, and one of her favorite times of the week is the time she spends studying Scripture and preparing to share God's Word. She also loves socializing with the "Souper Seniors" every Monday and having fun with the children and teens, especially during Vacation Bible School. She is also now an author, having published 3 horse books for pre-teens!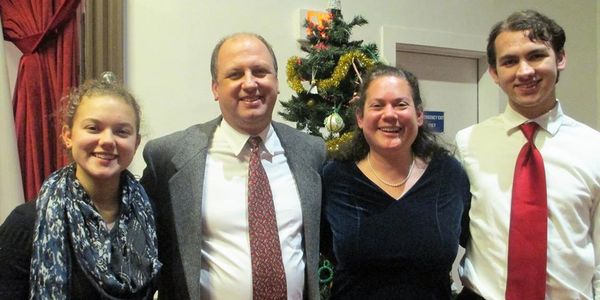 Laura's husband, John Haslam, also an ordained minister, serves as the chaplain at Tyson Foods.
They are the proud parents of two adult children, Alanna and Sam.
The other members of their household include Bella the dog, cats Lily and Mack, and Max the miniature horse.
OTHER CHURCH LEADERSHIP
Trustees: Neil Jackson, Joe Wallace, Becky Meader
Deacons: Betty Ann Weeman, Sylvia Young, Becky Smith
Sound Tech: Joe Wallace
Website: Malena Rachelle